Building Automation
Control options for electric systems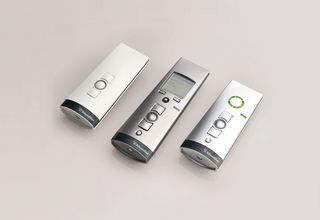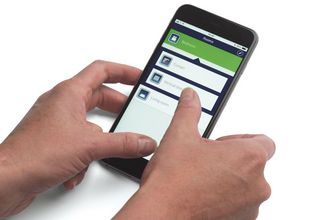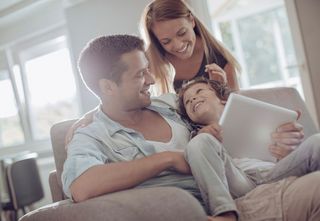 The use of motorised curtains and blinds is increasing across both commercial and residential properties. Silent Gliss offer a number of control options for their range of electrically operated systems.
RADIO CONTROL — NO COMPLEX WIRING
The advantage of using Radio Controls is that there is no need for wiring to the switch. Both wall switches and hand-held remote controls are battery operated and communicate using radio frequency.
Our customer service team is available to help you at all stages, and can provide expert advice on the most appropriate systems, control combinations and wiring for your project.
Visit our Partner Login section to download further information regarding Silent Gliss control options.
SILENT GLISS MOVE — A NEW DIMENSION IN OPERATION
Operate your motorised curtains and blinds from your smartphone, tablet or desktop. Whether you are at home or on the road, all of our systems with SG Control L receivers can be controlled with the SG Move app. This enables you to program opening and closing times and take advantage of sunrise and sunset programming.