Services
RIBA CPD Training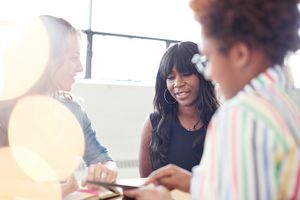 Solar Control In Modem Interiors – a RIBA assessed CPD module by Silent Gliss.
We are an approved RIBA CPD provider who can present our one-hour seminar at your business, covering all aspects of solar control, including:


The increased importance of solar protection identifying key aspects affected by European Legislation.
Internal shade solutions, and the effect of different screen fabrics such as solar gain, natural light, eye comfort, heat protection and contrast vision.
A look at the 'route to specification' when specifying window treatments.